VS Arts Rhode Island Organization
For billions of people, this is their reality every day.
Active water campaigns that need your help
Festivals
VSA arts Rhode Island's festivals are free, multi-arts celebrations held in partnership with leading RI community organizations. Festivals include "Arts, Artists & Athletes" in collaboration with the RI Special Olympic Games on the campus of the University of Rhode Island.
Artistic Expressions
VSA arts Rhode Island, in collaboration with community organizations Barbara Meagher interviewing artist Rosalyn Moreland for WRNI – Public Radio & galleries, presents exhibitions of artwork created by both emerging & established RI artists with disabilities, & sponsors artist receptions that engage with general public.
Our Mission Statement
VSA arts Rhode Island, in collaboration with the FASPE Education, provides arts programming for special education and at-risk students in grades K-12 at approximately two- dozen school sites per year.
VSA arts Rhode Island maintains an ongoing student exhibition at the RI Department of Education's headquarters in downtown Providence to showcase the variety of artwork produced in the Access the Arts residencies and increase exposure for the talents of these student artists.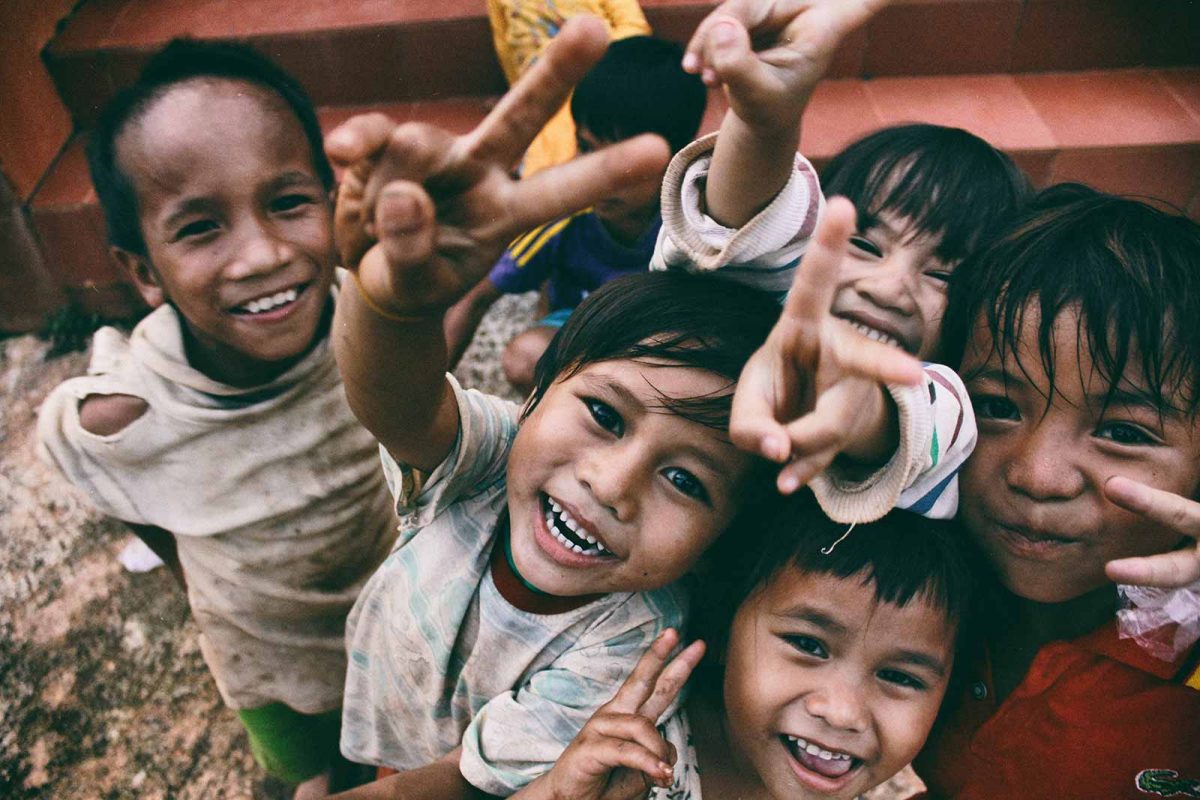 Our Latest Success Story
VSA arts Rhode Island successfully completed poetry workshops for adults with Julius Sokenu teaching students in poetry class developmental disabilities, conducted by professional poets, at a variety of community sites throughout Rhode Island.
Additionally, VSA arts works with Rhode Island poets to participate in the International "One Heart, One World" Exhibition and other national poetry events.